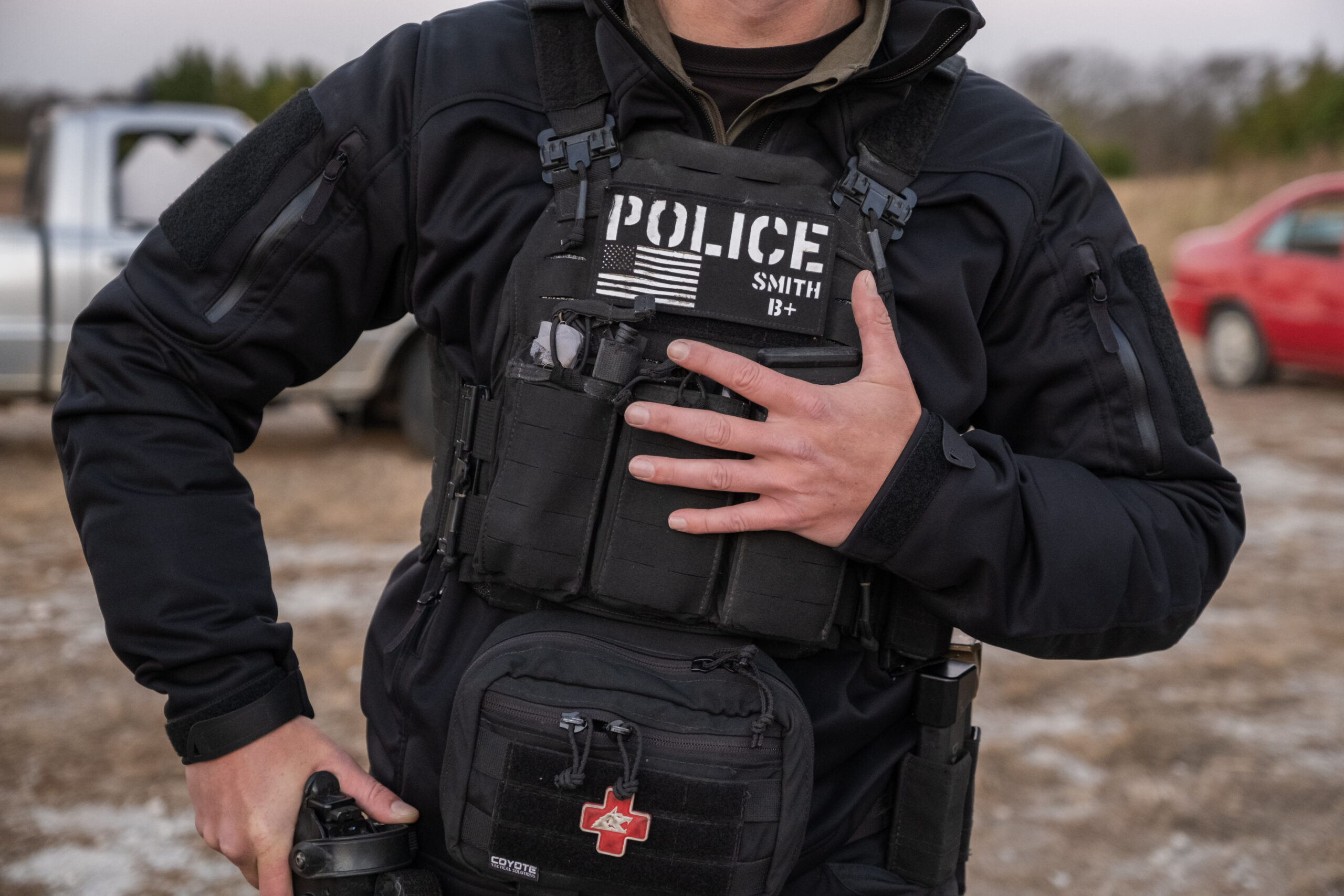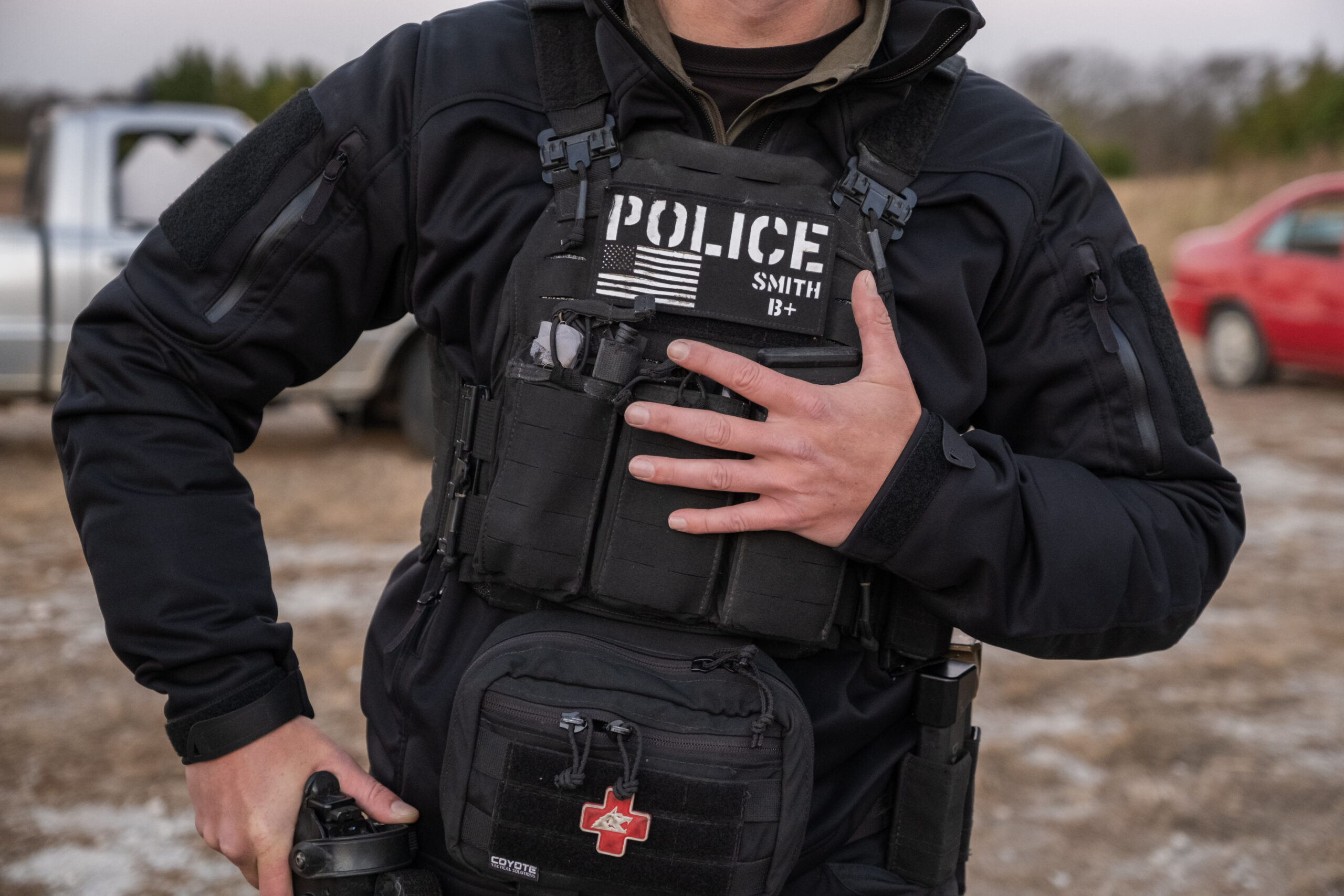 Mantle Cameos
Chase began his law enforcement career in 1992. During his 25 year career he served in various units and fields of the profession. Early on he was tasked with providing training for his department during in-service training. During this time Chase was assigned to the Housing Authority which was a unit responsible for patrolling public housing. The unit was awarded numerous citations for its programs and initiative. The unit worked closely with the Narcotics unit by enforcing street level narcotics activity and serving search and arrest warrants. After that Chase served as a detective in the Robbery/Homicide Unit. As his career progressed he began providing training to outside agencies and military personnel. During this time Chase was instrumental in creating and implementing the Tactical Unit in his department where he served as the assistant team leader and one of the training officers. Chase assisted other departments with their training and standing up tactical units.
Dan has been a police officer for an agency in the pacific northwest for over 10 years. He is currently assigned as a K9 handler, working in patrol, detection, and SWAT roles. In addition to K9, he has served on a Multi-Jurisdictional Regional SWAT team for the last 5 years. He is a CJTC certified firearms instructor in handgun, shotgun, and patrol rifle, and currently serves as the lead firearms instructor for both his agency and the SWAT Team. As a lead instructor for his agency, he developed the training for, and approval of RDS equipped pistols for duty use. Dan served for six years in the Marine Corps, with a deployment to Iraq in 2005. He also holds a B.A. in Criminal Justice from Washington State University.
Fred began his career in law enforcement in 2018 and serves in the patrol division. He has a desire to see law enforcement training evolve and give officers the skill sets to do the job safely. Fred leads by example – inspiring officers to seek training along with maintaining a healthy lifestyle.
Bryan began his career as a state law enforcement officer in 2012 serving as an active patrol officer for several years. Within his first two years in the field, he was assigned as a member of his agency's Special Response Team where he later was responsible for conducting firearms training and qualifications, as well as the instruction of both pistol and carbine weapons platforms. Bryan holds several Law Enforcement and Firearms Instructor certifications and continues to serve in law enforcement.
@Mantle_Clothing
Use #MantleInTheWild to be featured on our Instagram feed.